LIXIL and USAID jointly launch Partnership for Better Living to accelerate global access to improved sanitation and hygiene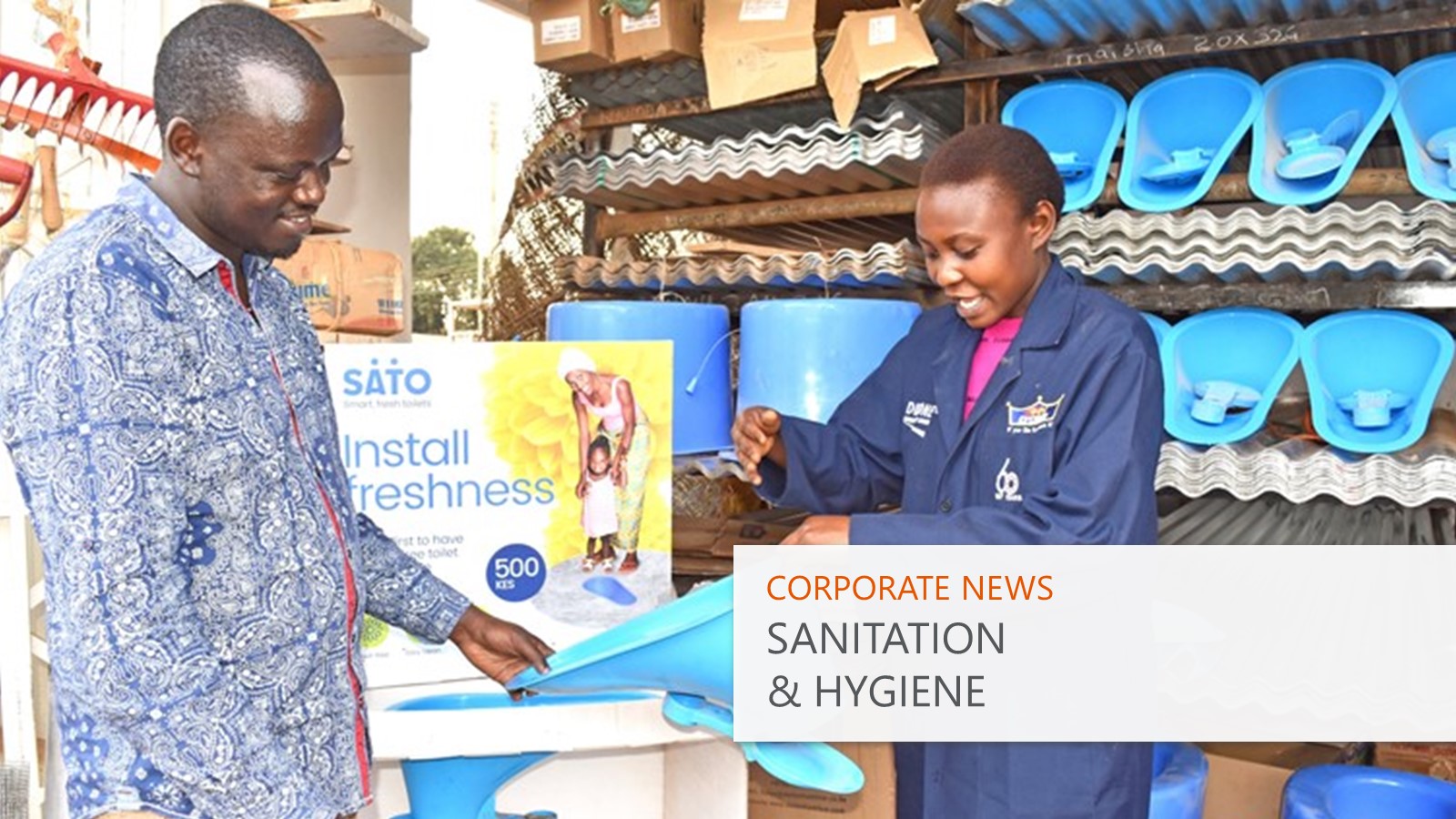 Tokyo – LIXIL, maker of pioneering water and housing products (LIXIL Corporation), and the U.S. Agency for International Development (USAID) officially launched the Partnership for Better Living: Affordable, Accessible, Adaptable Sanitation Solutions. Under this new, five-year cooperative agreement, LIXIL is awarded approximately $10 million by USAID to expand the market for affordable sanitation and hygiene solutions and to improve the availability of its SATO products and the reliability of supply chains for underserved communities in developing economies.
Today, an estimated 1.7 billion people, or about one-fifth of the global population, live without access to safe sanitation, and about 2.3 billion people, or one in three of the world's population, lack basic handwashing facilities at home. The lack of sanitation and hygiene comes with a devastating human cost; over 700 children die every day from diarrhea caused by unsafe water, inadequate sanitation, and poor hygiene. ¹
"Globally, a four-times acceleration of progress is needed to achieve our 2030 sanitation and hygiene global goals. The partnership with LIXIL and SATO is a major milestone for USAID's work to bring innovative, new approaches to these challenges and accelerate the development of sustainable sanitation markets," said Jeff Goldberg, Deputy Assistant Administrator and interim Global Water Coordinator at USAID.
USAID is a US Federal Government Agency that leads international development and humanitarian efforts to save lives, reduce poverty, strengthen democratic governance, and help people progress beyond assistance. USAID's partnerships with the private sector encourage sustainable, market-based solutions and investments to address the root causes of development challenges. Market-based approaches enable communities to easily access appropriate and affordable goods and services from local providers to meet basic sanitation and hygiene needs.
"We are proud to launch Partnership for Better Living, that will showcase how the private sector can truly contribute to solving real-life challenges in collaboration with the public sector and local communities," expressed Kinya Seto, CEO of LIXIL. "If we want to do lasting good, we must approach it as a business to ensure that we can develop products, scale up supply chains, and build livelihoods to make better homes a reality for everyone, everywhere."
The new partnership is the next milestone following the signing of an MOU between LIXIL and USAID in October 2020 and builds on past one-off engagements. Leveraging the unique expertise, resources, and reach of USAID and LIXIL's SATO toilet and handwashing solutions to further their joint mission to strengthen sanitation and hygiene among the most underserved populations around the world with a market-based approach, the partners aim to improve sanitation and hygiene for at least two million people in up to 11 countries by 2026.
"Through this new Partnership, we can work collaboratively to systematically tackle the barriers to improved sanitation and hygiene for everyone, reaching millions of people across Africa and Asia," emphasized Erin McCusker, Leader, SATO. "Our work underscores LIXIL's purpose and will aim to test and demonstrate replicable approaches to sanitation supply chains for others to accelerate global progress."
SATO will bring its award-winning innovations, research and development to test new, locally relevant products. The brand will also work to strengthen supply networks by training masons and plumbers in each market and by creating business opportunities for women entrepreneurs as well as small and medium-sized enterprises. This will help create new 'sanitation economies' that increase awareness of the benefits of improved sanitation and up-skill local workers, effectively empowering countries to continuously level-up their own sanitation. LIXIL will also co-invest funding and in-kind resources, leveraging the USAID grant to advance the Partnership for Better Living's objectives and accelerate progress toward the global SDG goals.  
USAID's Water for the World Initiative helps partner countries provide safe water and sanitation services for the neediest, while sustainably managing water resources amid ongoing challenges of the COVID-19 pandemic and climate change. Since 2008, USAID's partnerships have resulted in 59 million people gaining access to sustainable drinking water services and 44 million gaining access to improved sanitation.
LIXIL established "Global Sanitation and Hygiene" as one of three focus areas in its Corporate Responsibility Strategy in 2016. LIXIL is committed to improving the livelihoods of 100 million people through hygiene and sanitation solutions by 2025.
Leading LIXIL's "Global Sanitation and Hygiene" commitment is its SATO brand social business, which offers affordable and aspirational toilet and hygiene solutions in rural and peri-urban areas of developing economies. SATO contributes to the creation of sanitation markets with its "make-sell-use" business model, in which communities play a vital role in bringing sustainable change. To date, SATO has reached more than 25 million consumers in over 41 countries, offering a viable option for pit latrine users and those who lack access to sewerage and basic sanitation.
At the onset of the COVID-19 pandemic, LIXIL launched the SATO Tap™, its first handwashing solution for households without access to running water to promote immediate and sustained hand hygiene practices for the prevention of contagious diseases. Efforts to scale production and distribution of the SATO Tap, alongside behavior change efforts surrounding the importance of handwashing, are also included in the partnership's scope.
Made from durable, lightweight material, SATO's products apply LIXIL's expertise in toilet and hygiene design to cater to the unique challenges of underserved communities.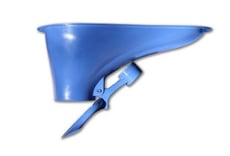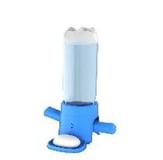 Visit the SATO website to learn more: sato.lixil.com. For inquiries about the partnership, visit: sato.lixil.com/contact.

¹Source: Progress on household drinking water, sanitation and hygiene 2000-2020: Five years into the SDGs. Geneva: World Health Organization (WHO) and the United Nations Children's Fund (UNICEF), 2021 (https://washdata.org/)
Related articles