LIXIL reaffirms its commitment to Diversity and Inclusion with broader initiatives to drive "Inclusive for All"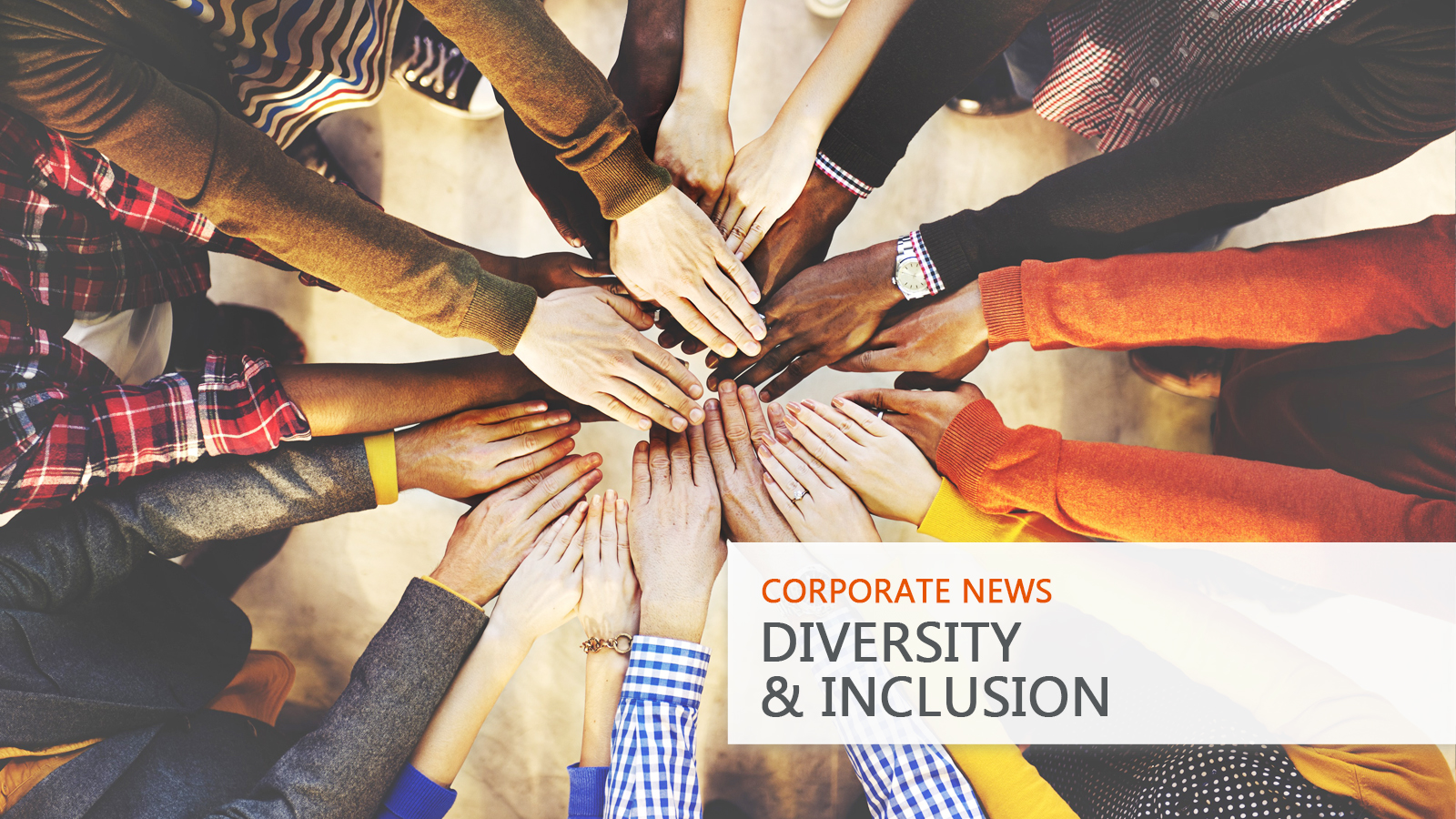 Tokyo – LIXIL, maker of pioneering water and housing products is reaffirming its commitment to Diversity and Inclusion (D&I) by driving key initiatives for the disabled. In line with its on-going efforts to contribute to a world where all are treated equal and can realize their full potential, LIXIL is refreshing the D&I pillar of its Corporate Responsibility strategy. Focused on being "Inclusive for All", LIXIL will replace its Japan-specific target to ensure all products and services are based on LIXIL's Universal Design concept by 2030, with a comprehensive strategy to support people with disabilities.

Established in 2017, LIXIL's D&I strategy is one of three strategic pillars of LIXIL's Corporate Responsibility strategy. From implementing hiring policies to provide opportunities for all, developing products designed with universality in mind, to raising awareness of through its sports prothesis classes, LIXIL is committed to leveraging the knowledge and perspectives of its diverse employee base as the driving force for growth and innovation.

"At LIXIL, inclusion is our goal. Our solutions and services must cater to a consumer base as diverse as society itself, and to truly understanding the needs of our consumers, we must celebrate and respect our valued differences. We are confident that our efforts will have a lasting impact on society and will help us achieve sustainable growth" said Jin Montesano, Leader, People and Culture and Chair of the Corporate Responsibility Committee.

Opportunity: Inclusive recruitment, office environment and HR policies​

In line with the company's efforts to foster an inclusive culture, LIXIL seeks to create an environment where employees with disabilities can thrive and enjoy their work by providing jobs to suit individuals' skills across R&D, production, sales and planning management. As of June 2021, LIXIL had hired 442 employees with disabilities in Japan.¹

IIn 2014, LIXIL launched NIJI office for employing people with disabilities, to assist with work assignments, conduct career aptitude evaluations and offer development opportunities. Leading barrier-free concepts, NIJI has introduced software that increases font sizes for those with impaired eyesight, adjustable-height desks for wheelchair users and is providing sign language interpretation for training, adding subtitles or transcripts to internal videos for those with hearing disabilities.
LIXIL also updated its D&I strategy in 2021 with new gender equity targets. Starting with gender equity as a proxy to broader transformation, LIXIL continues to pursue its new D&I strategy through concrete action plans to strengthen and embed D&I practices globally; introducing changes to HR policies and new working styles to empower employees and shift to greater meritocracy and in helping employees perform to their full potential.

Accessibility: Inclusive access through LIXIL's own products, services and consumer touchpoints

With a global reach and expertise in the water and housing industry, LIXIL is working with policy making, academia to set inclusive industry standards. In line with its own Universal Design (UD) Philosophy², LIXIL is driving innovations with its consumer-focused design and technology for improved accessibility to its products.
| | |
| --- | --- |
| | |
| DOAC front door electric opening system enables users to lock or unlock, open or close the front door with a remote control or a smartphone, assisting wheelchair users or the elderly and families to get in and out easily. | Well Life kitchen products are designed for easy and comfortable use from a seated position, chiefly for wheelchair users and those who have difficulty standing while they do their chores. |
Visibility: Inclusive and UD mindset through awareness-raising to support greater opportunity and accessibility with stakeholders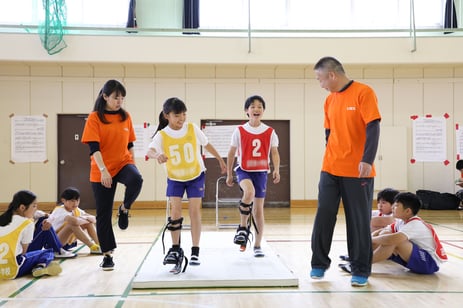 As part of promoting a broader understanding of diversity to create an inclusive and accessible society for all, LIXIL offers educational programs both internally and externally.

The Universal Run: Sports Prothesis Experience Class started in 2017 to provide children with the opportunity to learn about universal design by experiencing wearing a prosthetic limb designed for sports and by interacting with athletes and users. To date, 17,063 elementary school children in 239 locations have participated in the program in Japan.³

LIXIL launches its new partnership with Japan Para Athletics (JPA) today, that combines the expertise and resources to contribute to an inclusive society through the promotion of Para Track and Field and the nurturing of a UD mindset. Universal Run will continue to host programs in coordination with JPA athletes at schools, competitions and events.

Read more about LIXIL's Corporate Responsibility here.


¹ Number of employees based on the criteria set by the Ministry of Health, Labor and Welfare for employment rate
² Scope: Products and services for the Japan market
³ as of March 2022
Related articles